The beginnings of a burger lounge
It began with three burger-lovers and friends who envisioned a new kind of restaurant: a burger joint serving only the classic gastronomic icon—with a gourmet touch. And with the opening of Bin 4's doors on Yates Street, owners Sarah and Dan Blackmore and Michael Ringland reinvented burgers as we know them.
Our Team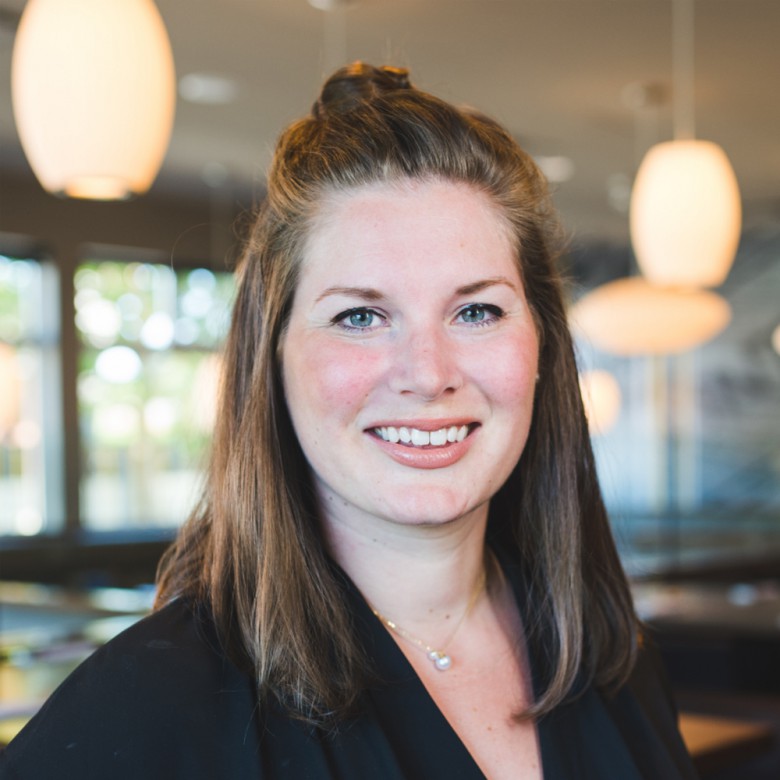 Sarah Blackmore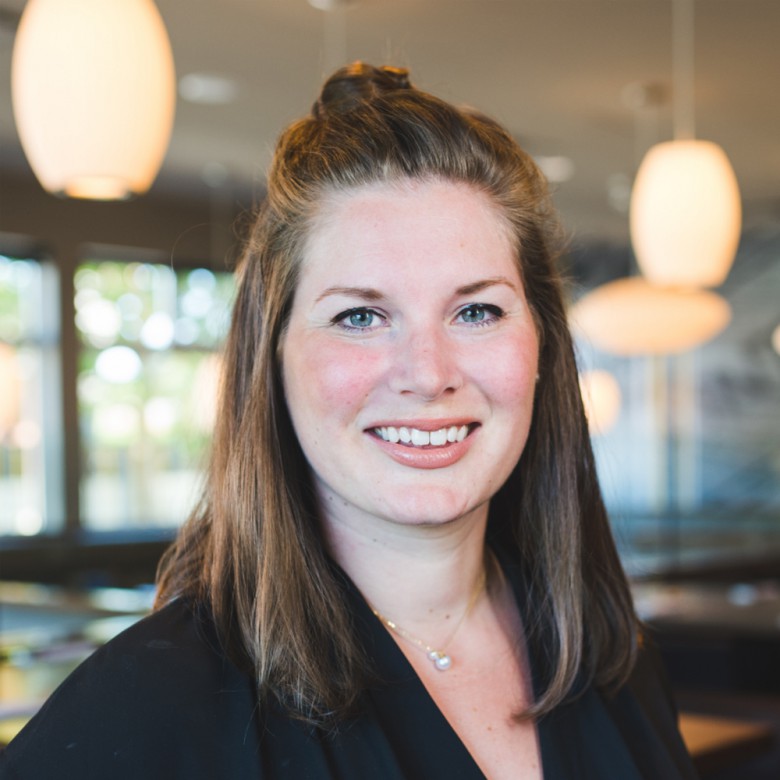 Sarah Blackmore
Owner
Sarah studied hospitality with the Northern Alberta Institute of Technology. A couple years later, she met Dan, and Bin 4 Burger Lounge was born. Restaurants, marriage and a baby came next, and PROFIT Guide named Sarah one of Canada's Top Female Entrepreneurs. Sarah's throws a mean party—you can often find her planning staff parties, contests and events.
Go-To Burger: Mr. Bean — Add Pickles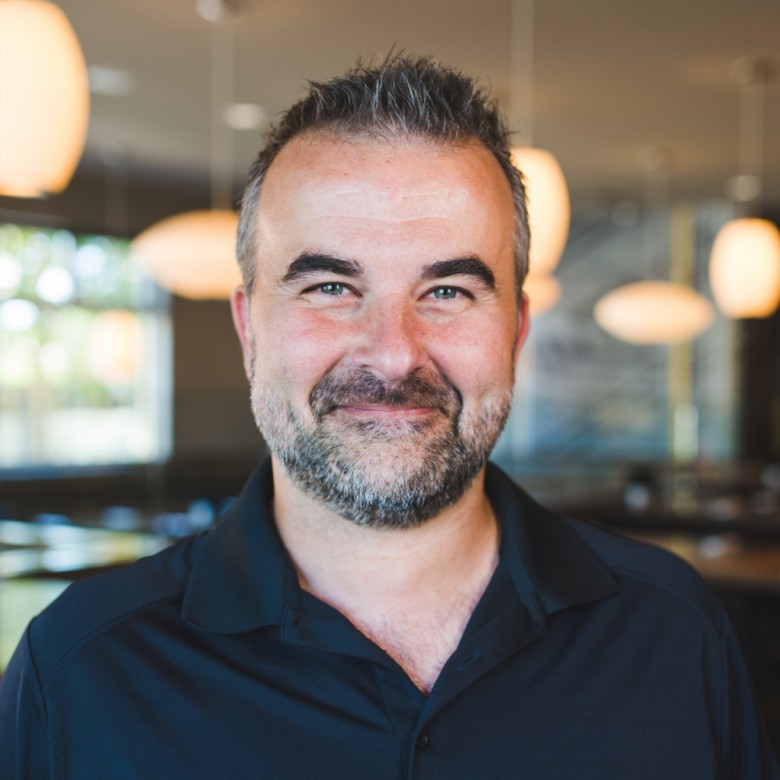 Dan Blackmore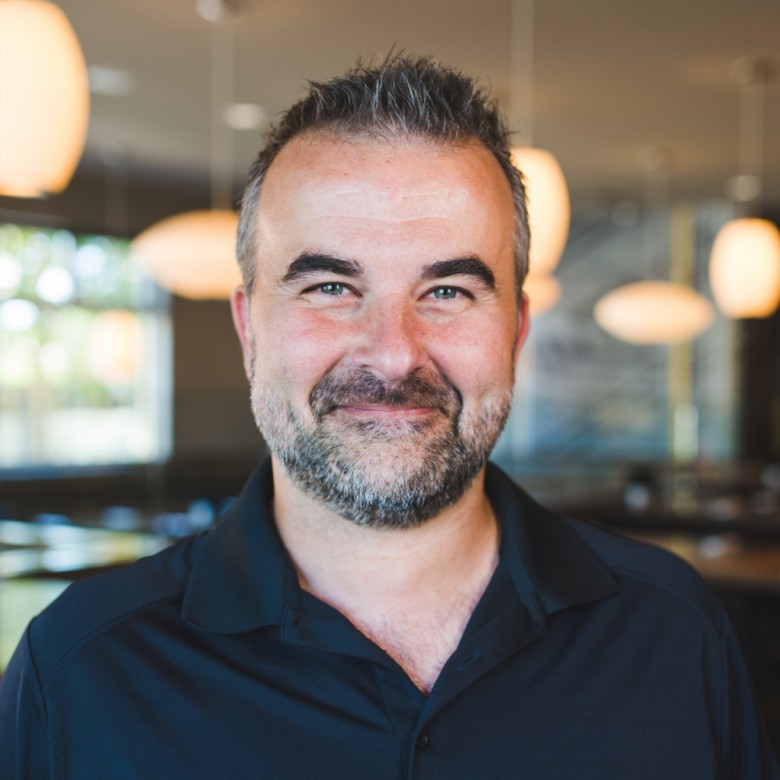 Dan Blackmore
Owner
Dan began his career in the restaurant industry over 30 years ago as a dishwasher at The Keg Steakhouse & Bar restaurants in Victoria, owned by none other than his parents. He went on to manage and own several local restaurants on the Island. His wealth of knowledge and high standards have grown the Bin 4 Burger Lounge culture into what it is today. When not thinking about work, you can find him catching up on the latest scores.
Go-To Burger: The Bison Burner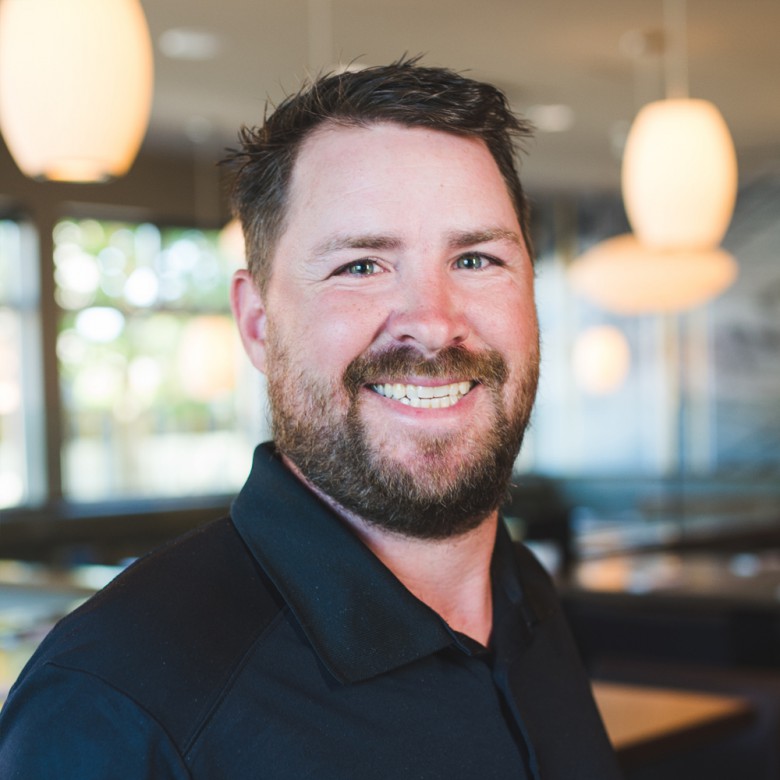 Mike Ringland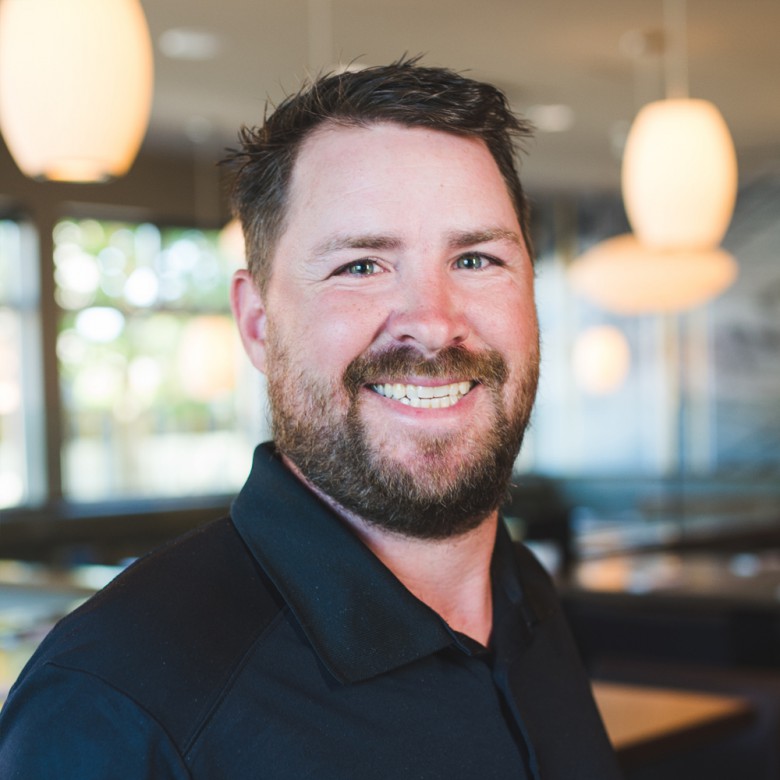 Mike Ringland
Owner/Executive Chef
A Red Seal Chef for over 15 years, Mike boasts an extensive range of experience from hotels and local restaurants to private chef positions. The former executive chef to NHL star Russ Courtnall, Mike's mouth-watering recipes have been featured on The Food Network's "You Gotta Eat Here."
Go-To Burger: Sweet Corn Chipotle — Add tortillas and sweet chili hot sauce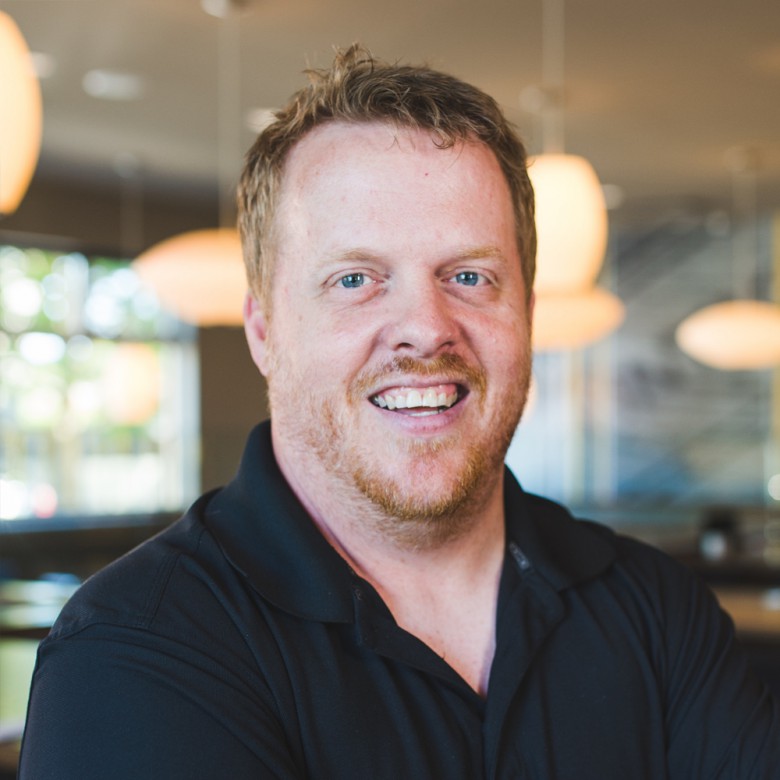 Gary Strachan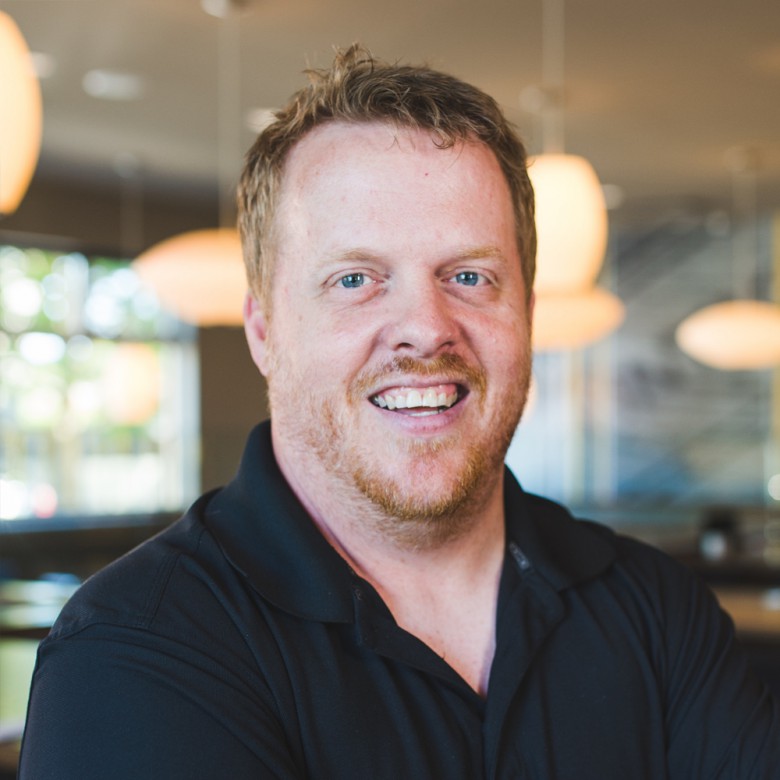 Gary Strachan
Operations Manager
Gary has worked in the restaurant industry for over 25 years. His first restaurant job was dishwashing at The Keg Steakhouse & Bar. That night, he met our very own Dan Blackmore who was training him, and they've been the best of friends ever since—they even dressed as Bert and Ernie for Halloween one year. When we need someone to call, Gary is always there to fix the problem.
Go-To Burger: Angry Bull — Crispy Onions Instead of Tortilla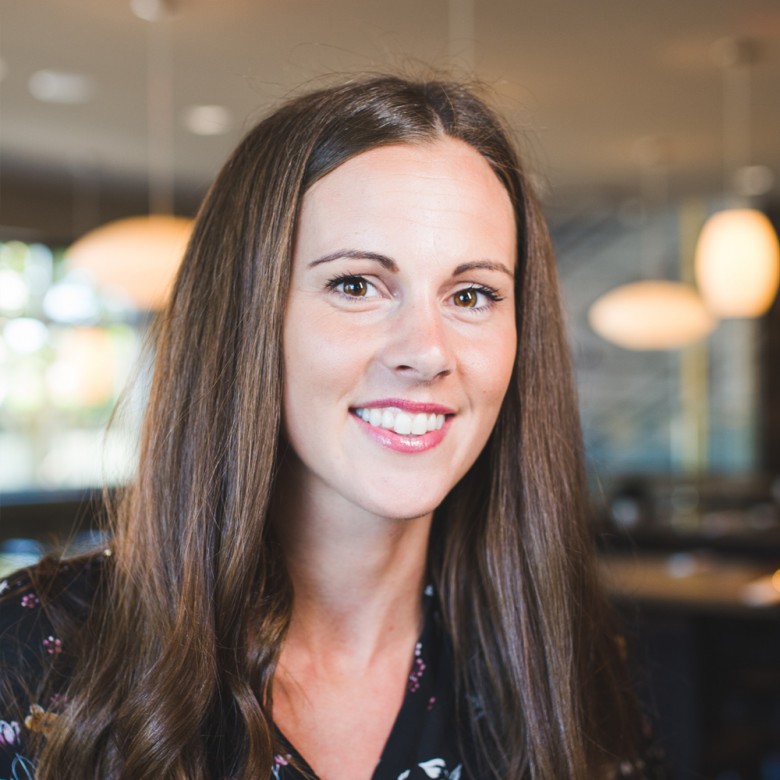 Alyson Ringland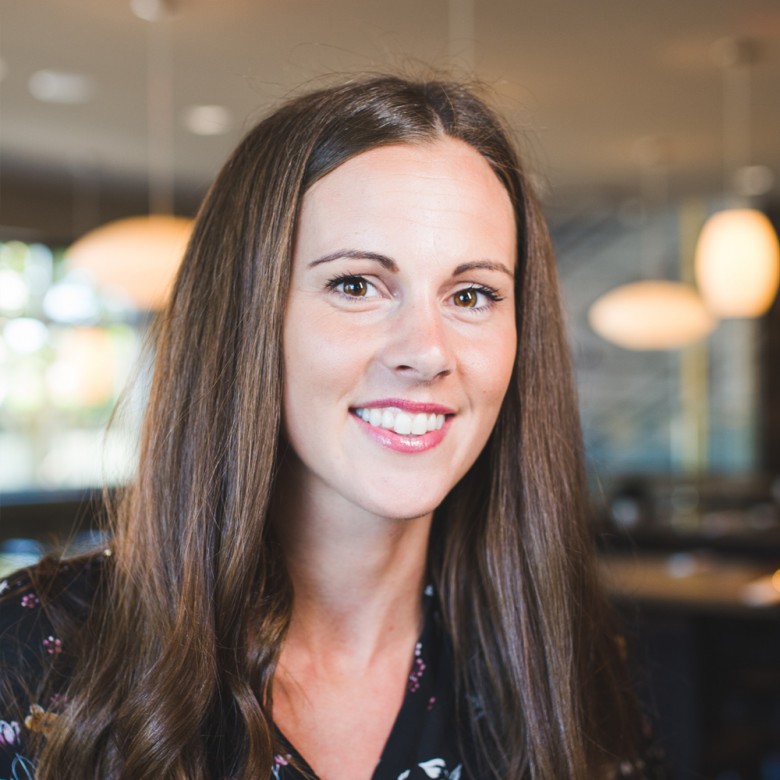 Alyson Ringland
Corporate Manager
Alyson was the first employee hired to work at Bin 4 before we opened the first location on Yates Street. Her awesome people skills wowed Dan and Sarah when they entered her previous place of work, which led them to chat about career prospects—and the rest is history!
Go-To Burger: The Bistro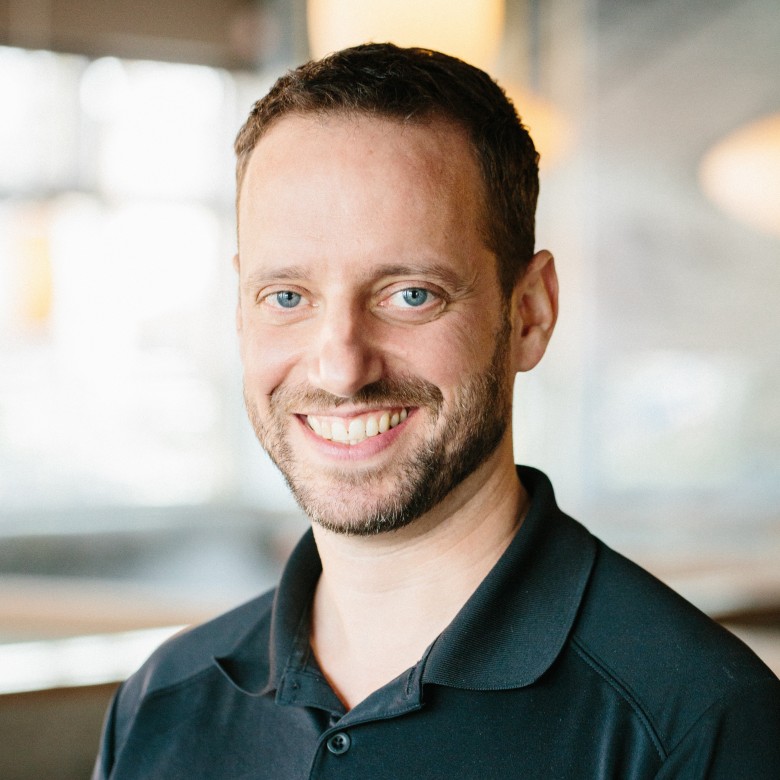 Logan Smith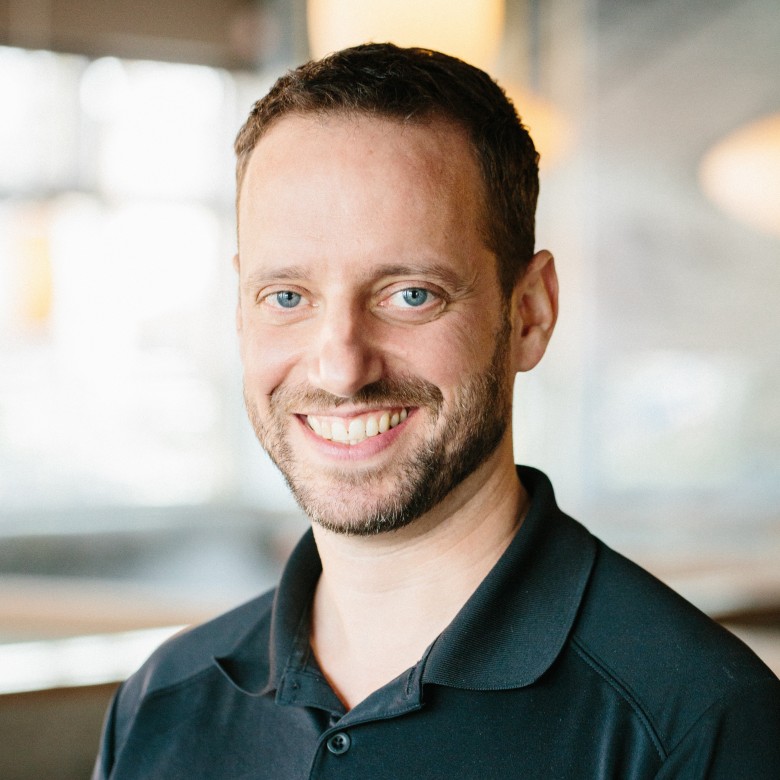 Logan Smith
HR Manager
Logan has been working in the restaurant business for over 24 years starting at The Keg Steakhouse & Bar restaurants. He graduated with a business degree from Royal Roads University and continued to open his own family business in the Victoria Public Market. When not at work Logan loves time with his wife and daughter and watching the Blue Jays.
Go-To Burger: Fully Loaded Heritage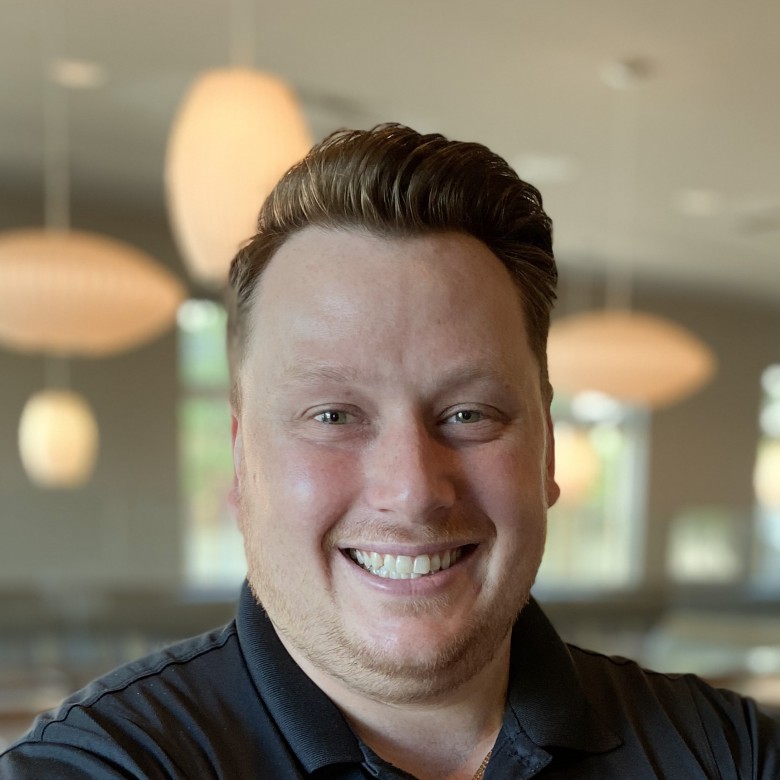 Julian Spence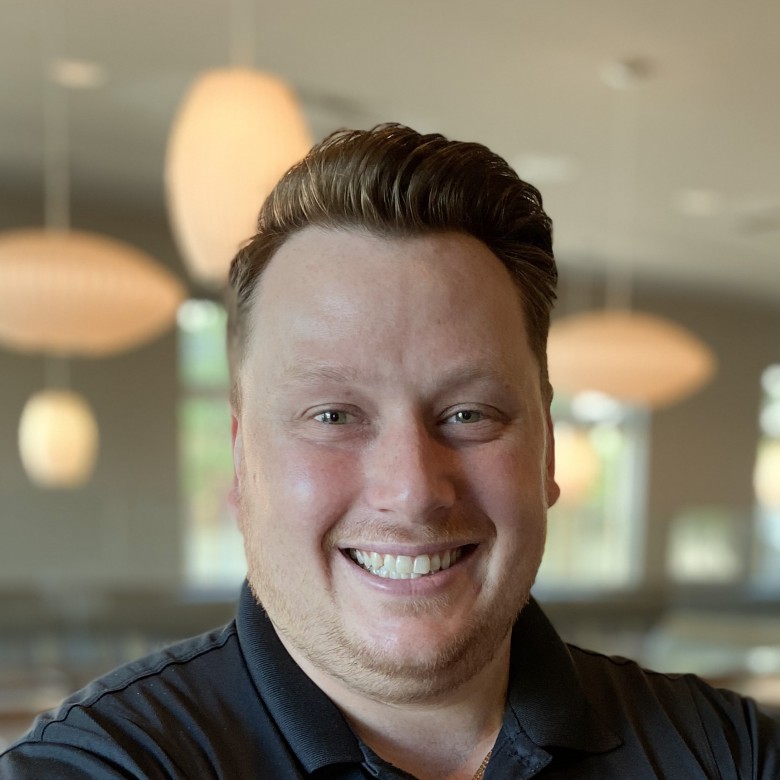 Julian Spence
Bar Program Manager
Like Dan Blackmore, Julian started his industry career at The Keg Steakhouse and Bar Downtown Victoria. There Julian worked his way up from Dishwasher, to Cook, to Busser, to Bartender. Julian brings 18 years of industry experience from both the Front of House and Kitchen.
When not in the restaurant, you can find Julian on the Ice, Field or Box…or along the West Bay Seawall with his Family.
Go-To Burger: The Big Spenny…of course